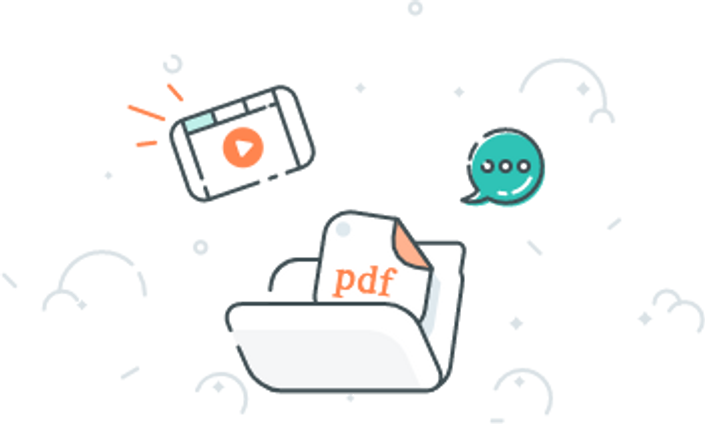 A Learning Circle for Soul Education
Endless Ways To Learn, And A Tribe
To Help You Along Your Journey
What It Means To Be A
Sacred Mandala Tribe Member

tarting in 1988, when I first started travelling the world all on my own, I was 18 and went straight to India of all places. From an early age I had a keen interest in spirituality and the wisdom stored in the ancient writings of the Vedas; believed to be among the oldest sacred texts known to humans.
This fascinated me immensely. So much, that I decided to hang out a little longer at the various ashrams I was visiting and soak up as much knowledge as I could, being a young, and spiritually naive albeit an ambitious seeker.
At the feet of my holy masters and other enlightened teachers.
In those 10+ years I sat at the feet and learned from many enlightened masters, including my own personal illustrious teacher and made numerous friends with fellow seekers and worshippers I met along the journey.
I always had this idea that once I was done travelling and exploring, I would settle down and share my stories, the teachings and the adventures. After all, I did not just go through all these years of study and sometimes hardship ...

The Sacred Mandala Learning Circle
is a 12-month Online Membership that consists of digital programs & courses, workbooks and posters, meditations, challenges & assignments, interviews + masterclasses, delivered monthly, weekly or daily. It's an invitation to ...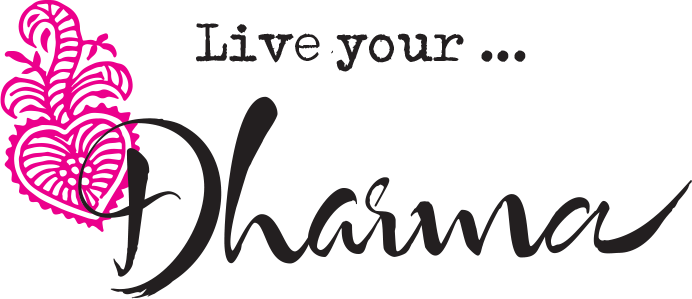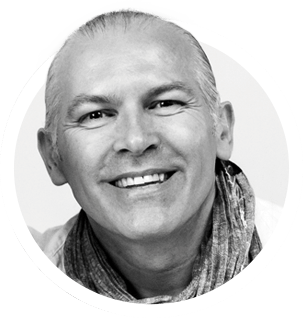 "By combining spirituality, branding and cutting edge design I help my clients launch their unique and outstanding personal brands to serve their communities and make a difference in the world."
- Rob @ SOULUSIONS (your host)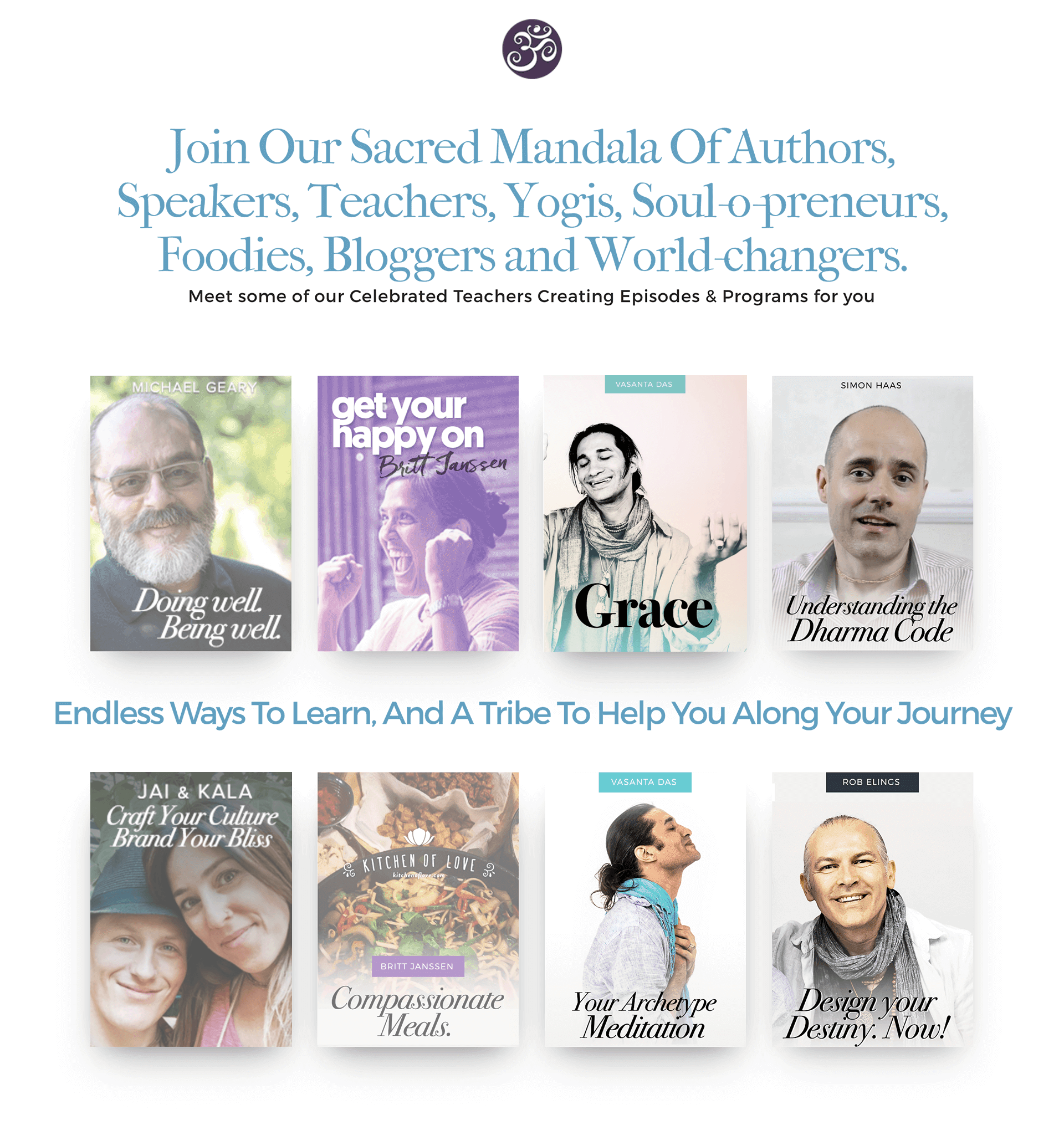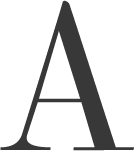 learning platform for personal growth & spiritual awakening, based on the understanding that in order to live an extraordinary life, we need an extraordinary philosophy. We believe that a good idea is an idea that gets executed; not just talked about!
SoulQuest is our personal quest for meaning & fulfilment.

Join Our Creative Tribe of
Soulfully Inspired Change-makers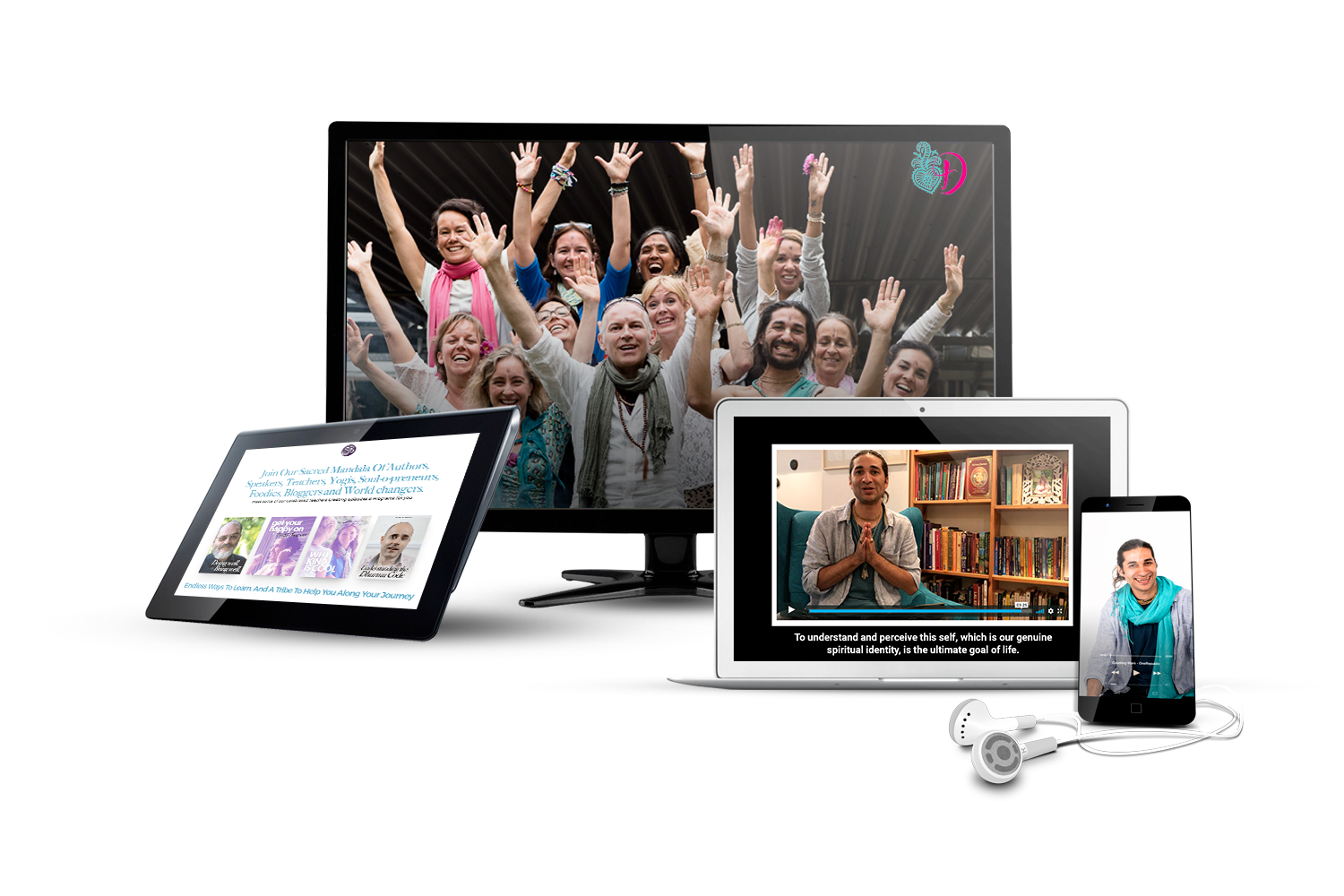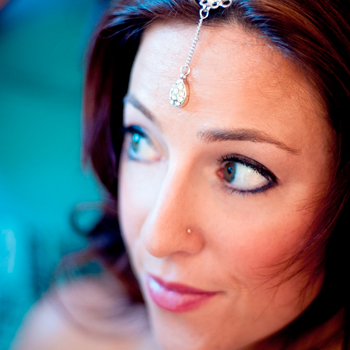 "Rob is the first creative force in my life that truly understood
my vision as he helps me direct my branding and serve the world."
- Jaishree Dow-Spielman, JaishreeYoga.com & Soul Culture Yoga School
All courses come with gorgeously designed workbooks, affirmation & visualisation audios, and video walkthroughs, etc.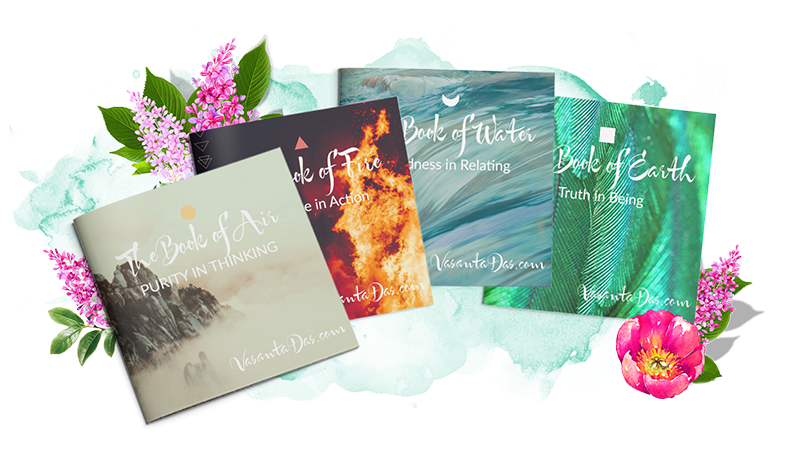 NEW PROGRAMS ARE PUBLISHED EVERY MONTH AND INCLUDE COURSES, VIDEO TUTORIALS, INTERVIEWS, AUDIO/VISUAL MEDITATIONS + GORGEOUSLY DESIGNED WORKBOOKS AND STUDY GUIDES
Courses Included within this Membership Bundle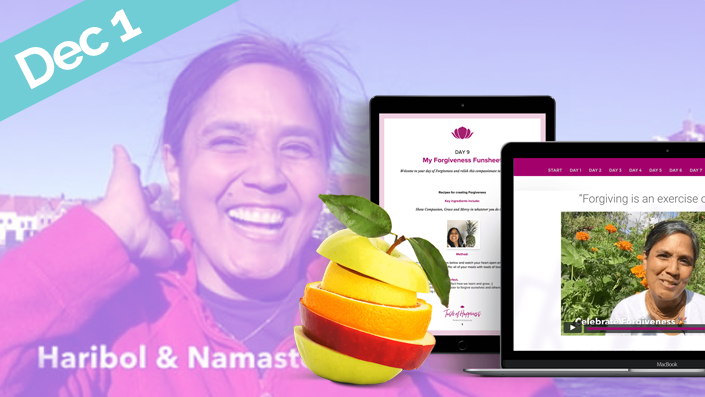 Taste of Happiness
A 10-day journey filled with daily reminders,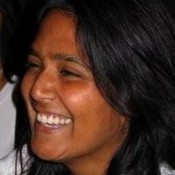 $77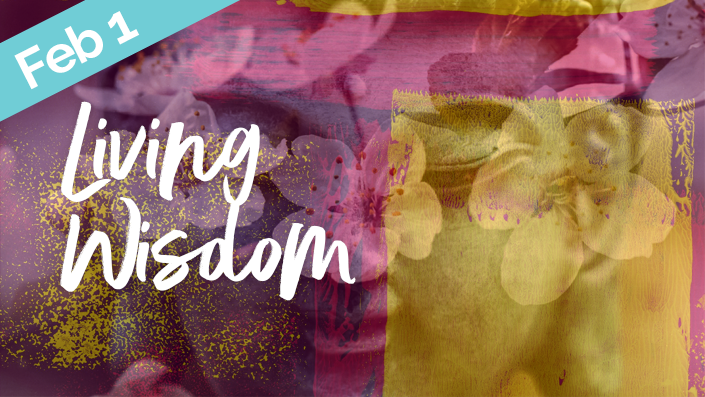 Wisdom from the Source
As pure as the Rain before it touched the Earth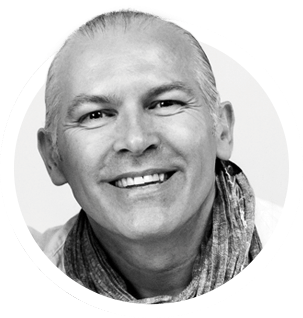 €47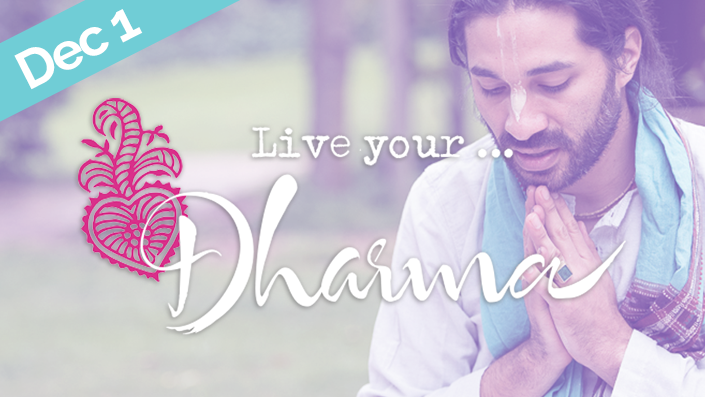 Your Sacred Heart Mandala
Honoring the Truth of Who You Truly Are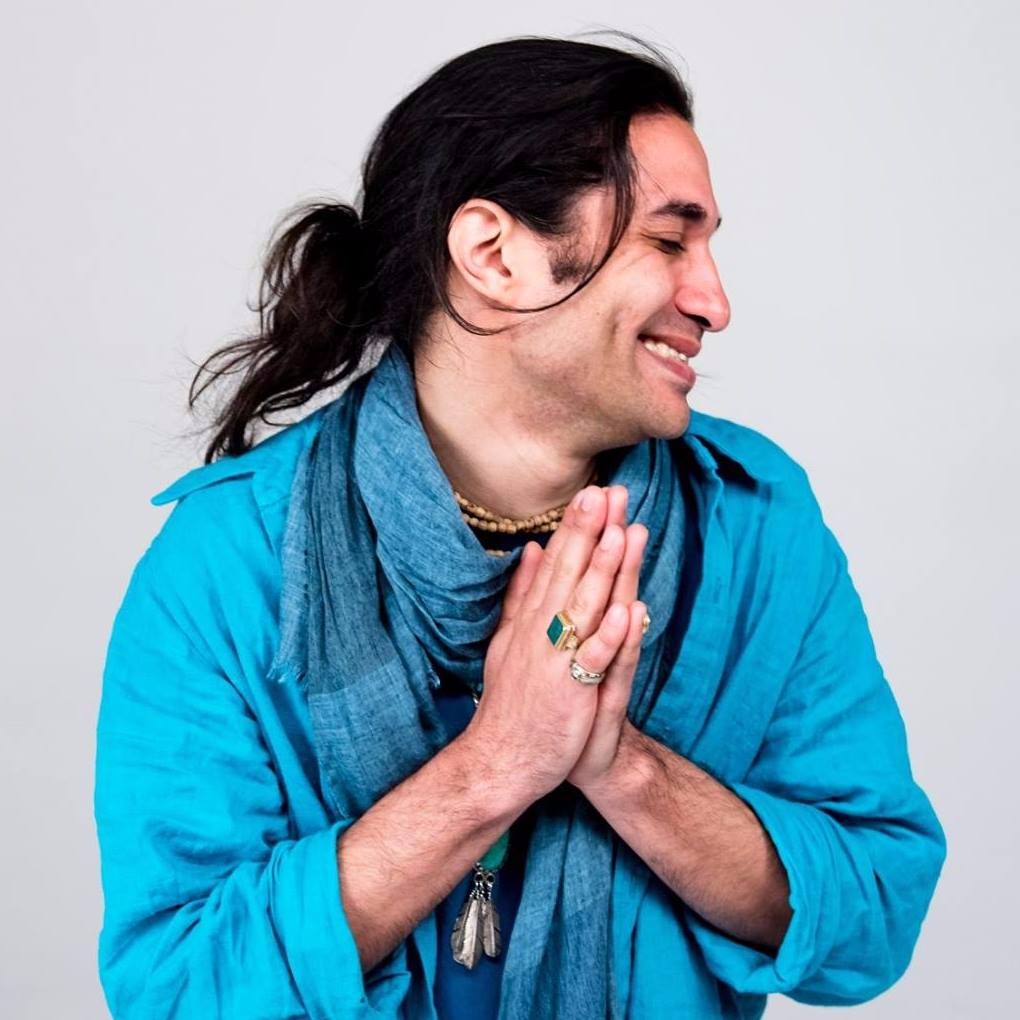 $197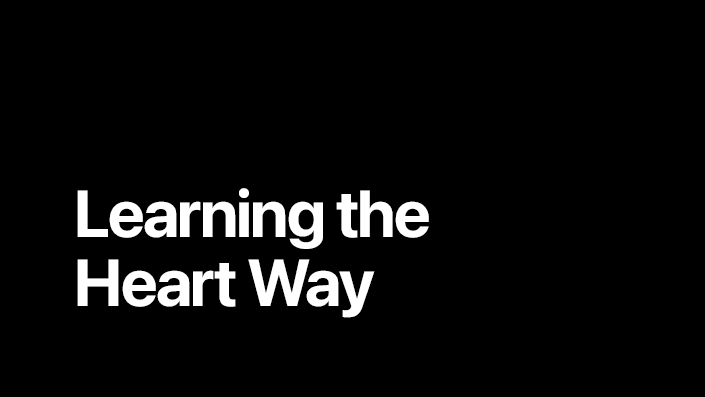 Learning the Heart Way
Everything for a truly fulfilling experience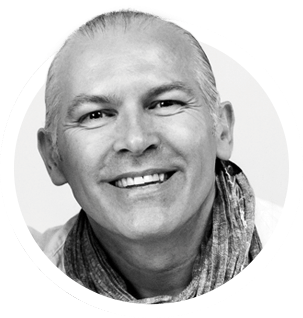 $14/month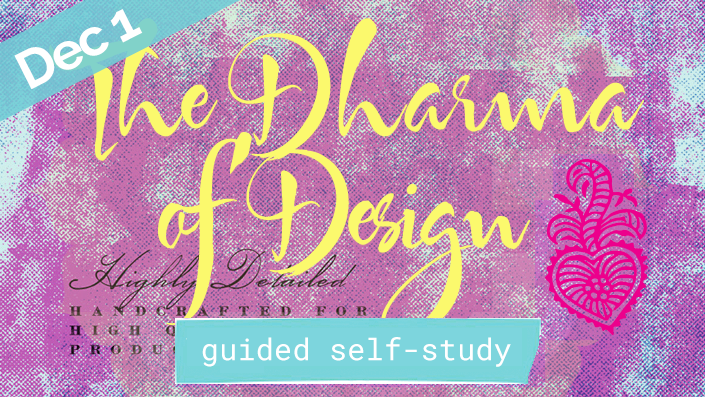 Dharma of Design
Personal Branding from the Inside Out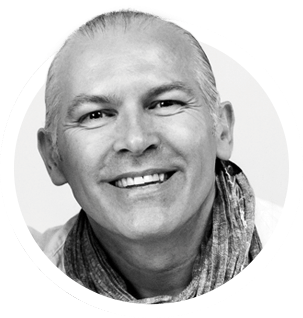 $347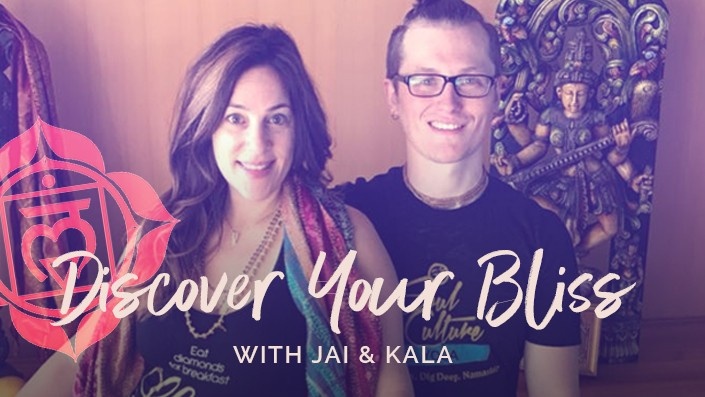 Discover Your Bliss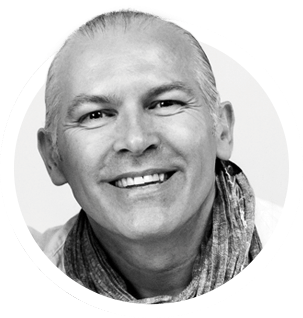 $247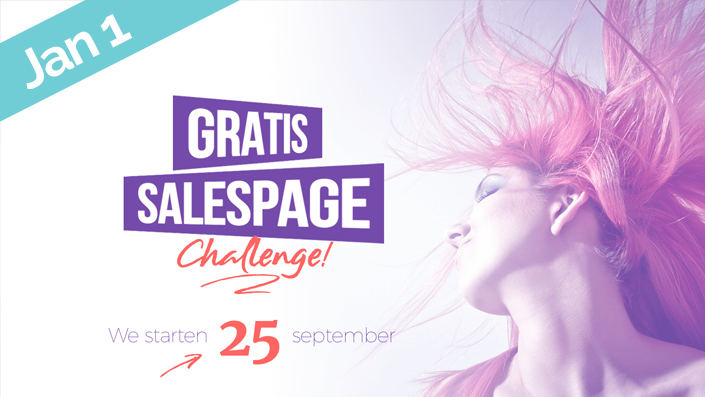 Sales Page Magic
Create a Stunning Salespage to Attract Your Tribe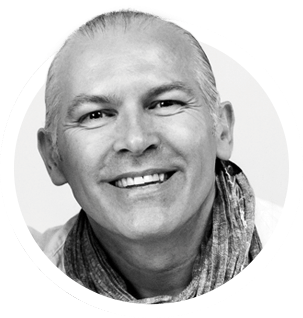 $147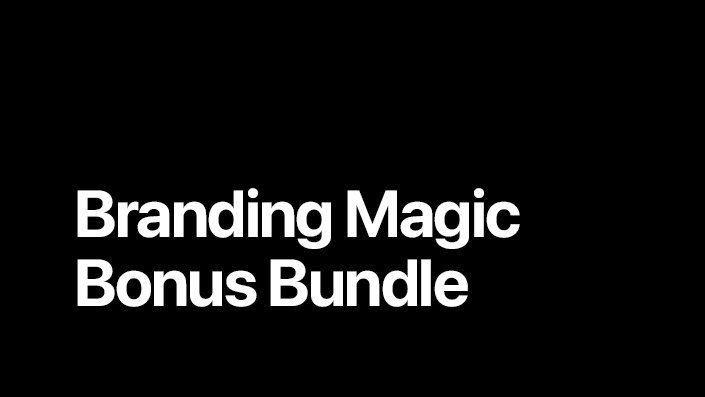 Branding Magic Bonus Bundle
Brand Essentials, incl 5 Video-lessen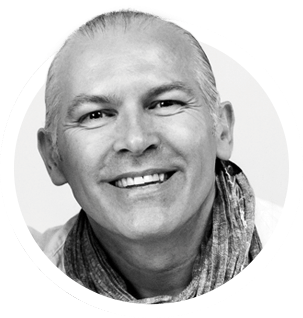 $47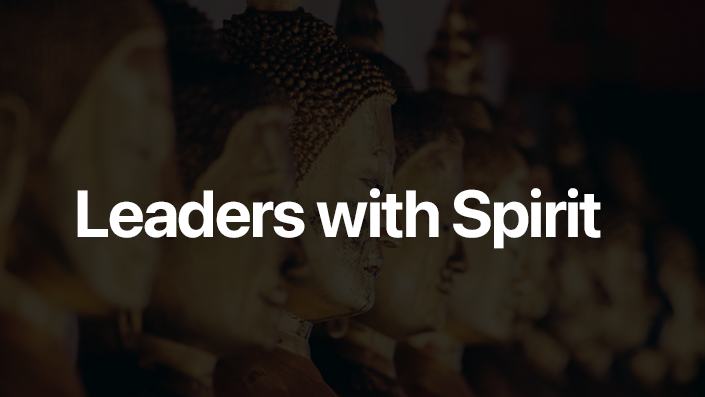 Leaders with Spirit
Education for ideal spiritual fulfilment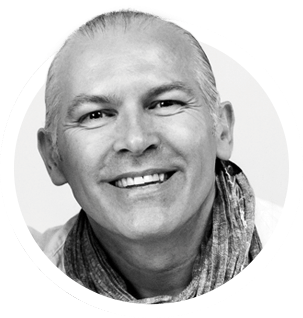 $77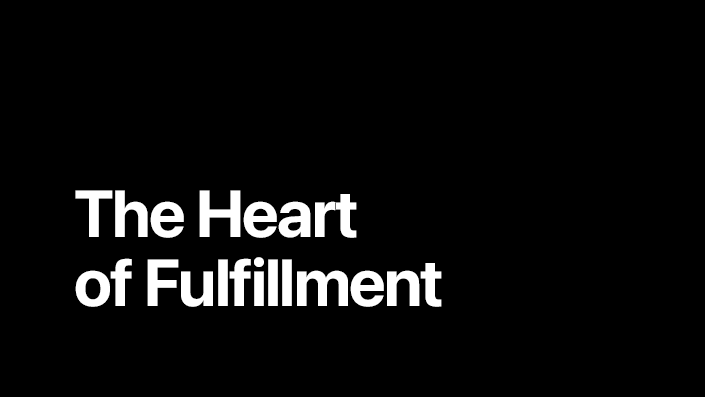 The Heart of Fulfillment
The True Art of Living in a Beautiful State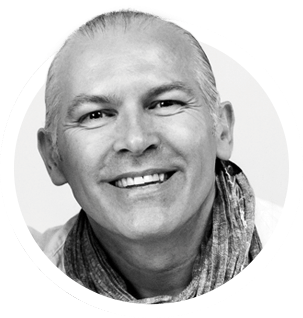 $47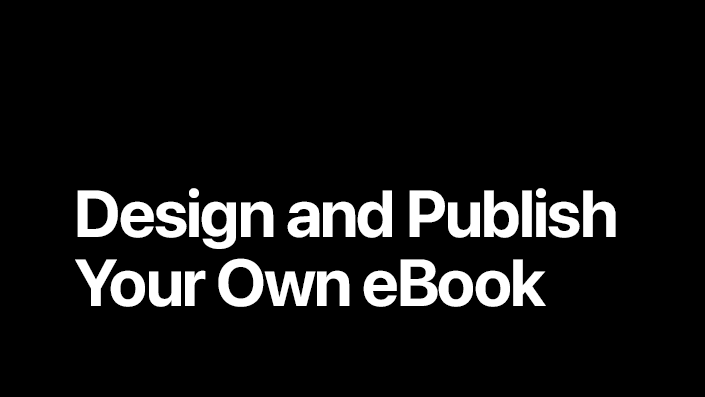 Design and Publish Your Own eBook
In 6 Easy Steps with Video + Template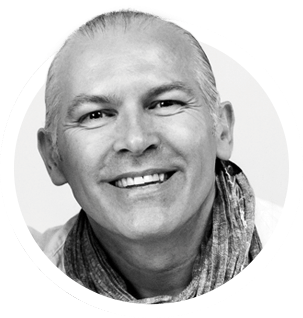 $77
Originally valued at: $1,324
Join Our Sacred Circle For Soul Education
Get More Than 20 Courses, Programs & Events When You Sign Up!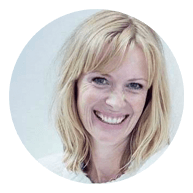 "For me the Dharma of Design program has been a real game-changer. Forget all other branding & design courses. This is it! Especially if you're on a mission to make this world a better place."
- Claire De Groot-vd Heuvel, Owner-founder Claire's World & easypeasykids.nl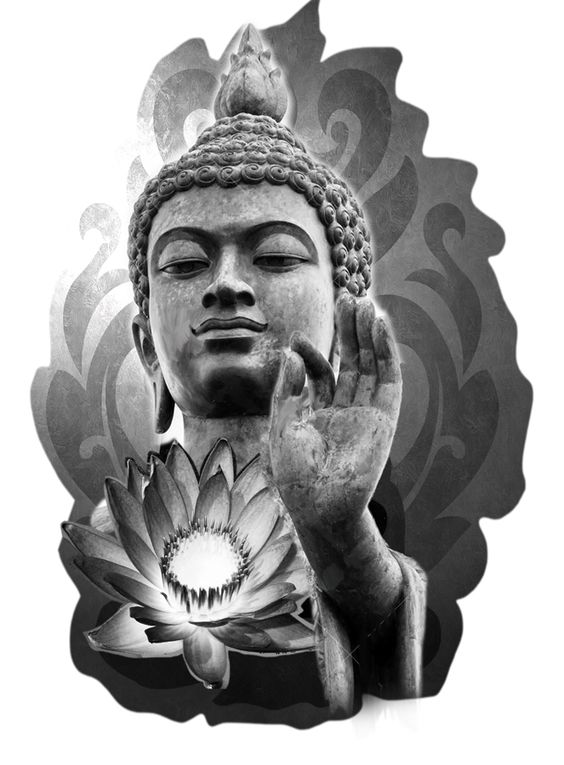 "… if you want to, you know…
be even more amazing then you already are."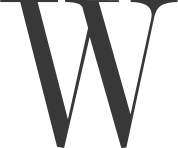 e're bringing together Authors, Speakers, Teachers, Yogis, Soul-o-preneurs, Foodies, Bloggers and your everyday World-changers to explore and express the beautiful journey of our souls.
Spiritual seekers with a mission to grow and contribute to a beautiful world.
People writing for us are visionaries, rebels, crazed inventors, entrepreneurs, coaches, authors, thinkers, teachers and leaders—people who believe they have something to say!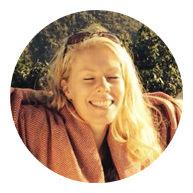 "I've learned a lot, recently, about my vision, my mission, about what it is I'd like to bring into this world, and opportunities for a meaningful, spiritual online business. I put all my trust out there in Rob & Vasanta, you guys are doing Divine work. Keep it up! …"
- Inge Rosenbaum, (Web)designer | Blogger @GiveMeWingsMovement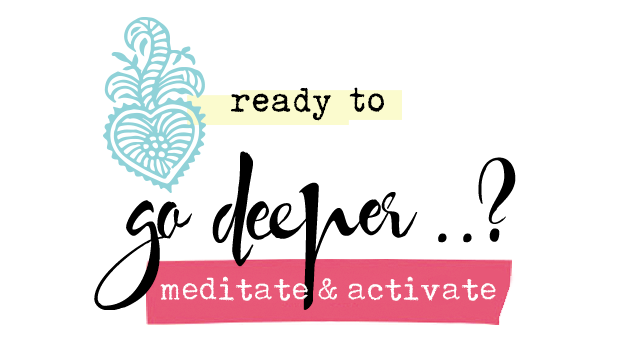 What do you get from joining the Academy
You become a co-creator in our quest for meaning and fulfilment.
---
Monthly Challenges & Courses
Topics from the Wheel of Life & the Dharma Code: Life Design, Business, Relationships, Well Being, Astrology, Music & Arts.
Our Celebrated Teachers
Seasoned practitioners offering their nuggets of wisdom from decades of spiritual study & practice, all in one place!
A Truly Soulful Tribe
Our Sacred Circle of Authors, Speakers, Teachers, Yogis, Soul-o-preneurs, Foodies, Bloggers and Soulful World-changers.
Practical Guides & How-to's
Video walkthroughs and how-to instructions. Monthly challenges, workbooks, assignments, guides and trackers. All you need.
Learn From Any Device
Your class is available from any device, so you can always bring your courses with you on the go, wherever you go!
Live Calls & Webinars
Monthly Live Calls with Rob and our expert guests on the topic of the month, going deeper and answering your questions.
Choose your Membership Plan
The Mandala Membership is only $108 for a full year. (That's just $9 / month if you join before January, 2018!) We've priced it this low so that money won't get in the way of you stepping into your personal growth and fulfilment.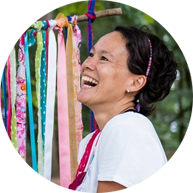 "What to say, it's AMAZING! Can't get enough of this, it's so inspiring, so creative, so much beautiful energy, so WOW! I'm so happy I joined you, a very very big THANXX to you both!"
- Joyce Backx, Colourful Journey

Frequently Asked Questions
When will my Annual Membership kick in?
The SoulQuest Membership will open its virtual doors on December 1, 2017 for early joiners, who will get the month of December for free. We will officially open on January 1, 2018 when we'll add new programs, courses and materials to your Membership every month.
When will I get access to the materials?
As soon as you sign up you will have access for 1 full year. If you sign up before December 1, 2017 you will get access early, staring on December 1.
How long do I have access to my courses in the Membership?
You will have access to the courses in the Membership as long as you're a member.
How can I cancel my membership?
Early-bird Membership runs until December 31, 2018 with no auto-renewal. One month before your plan expires you'll be offered the option to renew your membership.
"Personal Branding With A Spiritual Splash"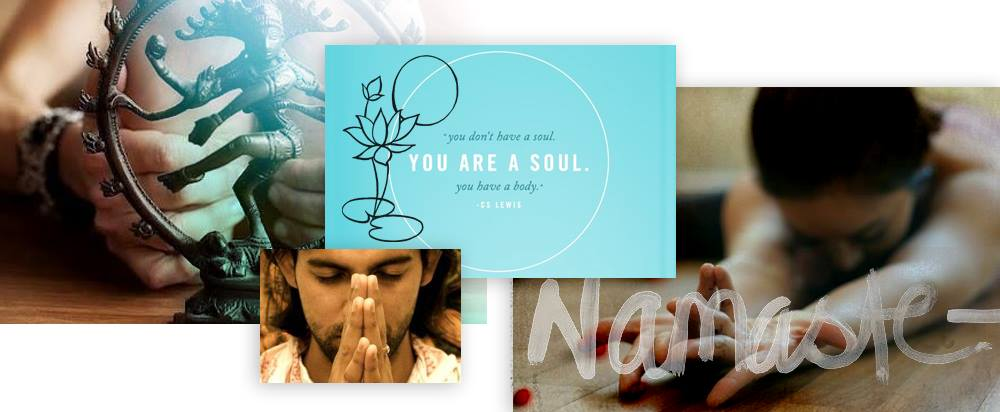 Where Spirituality meets
Personal Branding & Design
Join our tribe of heart-centered, mission-driven everyday world changers
Join the Mandala Today